Registration
Please register to attend as many sessions as you want during the symposium.
All sessions will be streamed directly on this website (no additional sotware/download needed) using secure servers based in Switzerland.
Registered people will also have access to session-on-demand features, available the next day for catching up.
You will receive an e-mail confirmation from us with the summary of the sessions you would attend and a link to manage your registration if needed.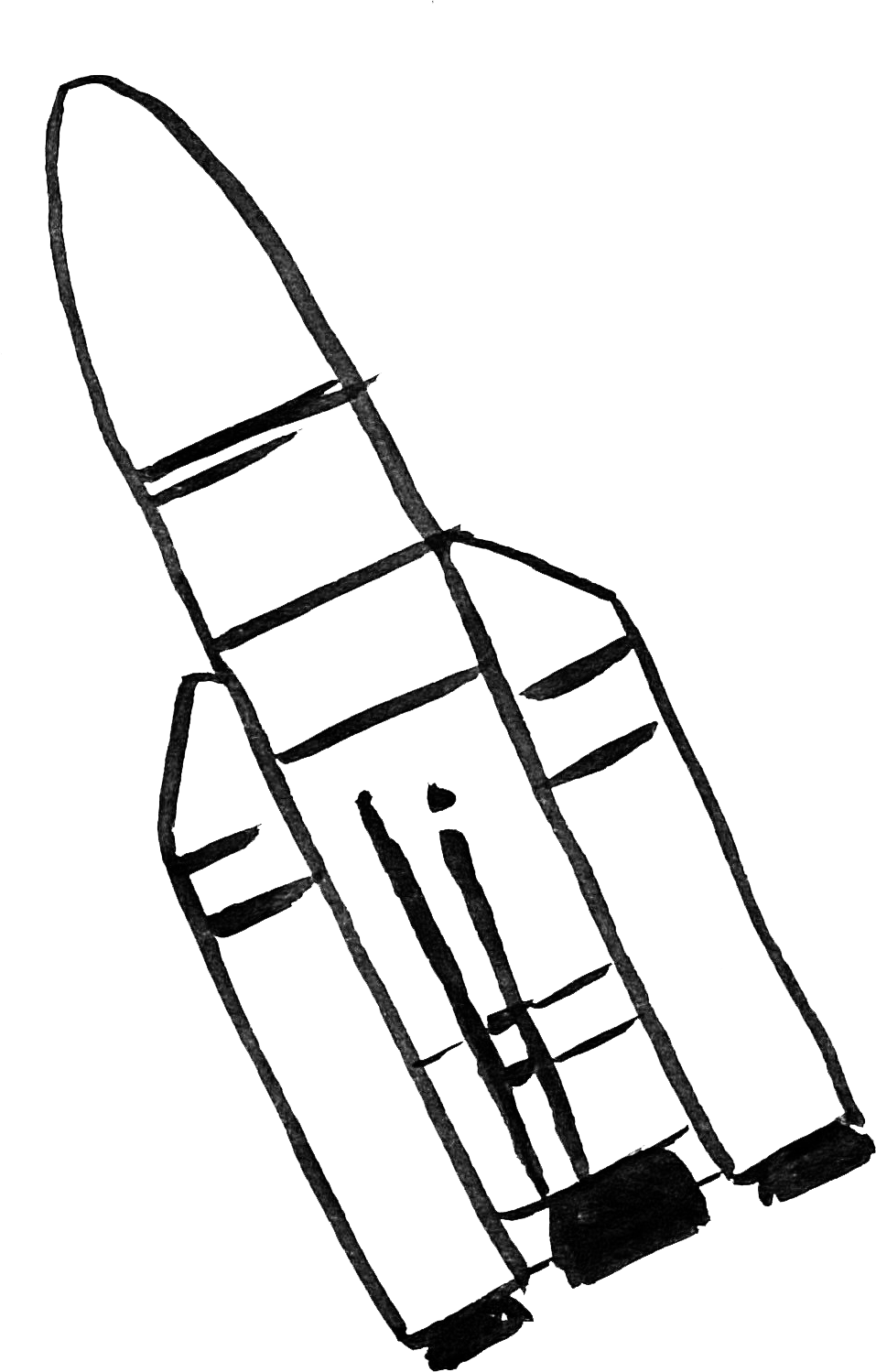 1146
["firstname","lastname","email","company","language"]
1
Validate and subscribe
Validate and subscribe
en
1146
["firstname","lastname","email","company","language"]
1
Validate and subscribe
Validate and subscribe
en
---