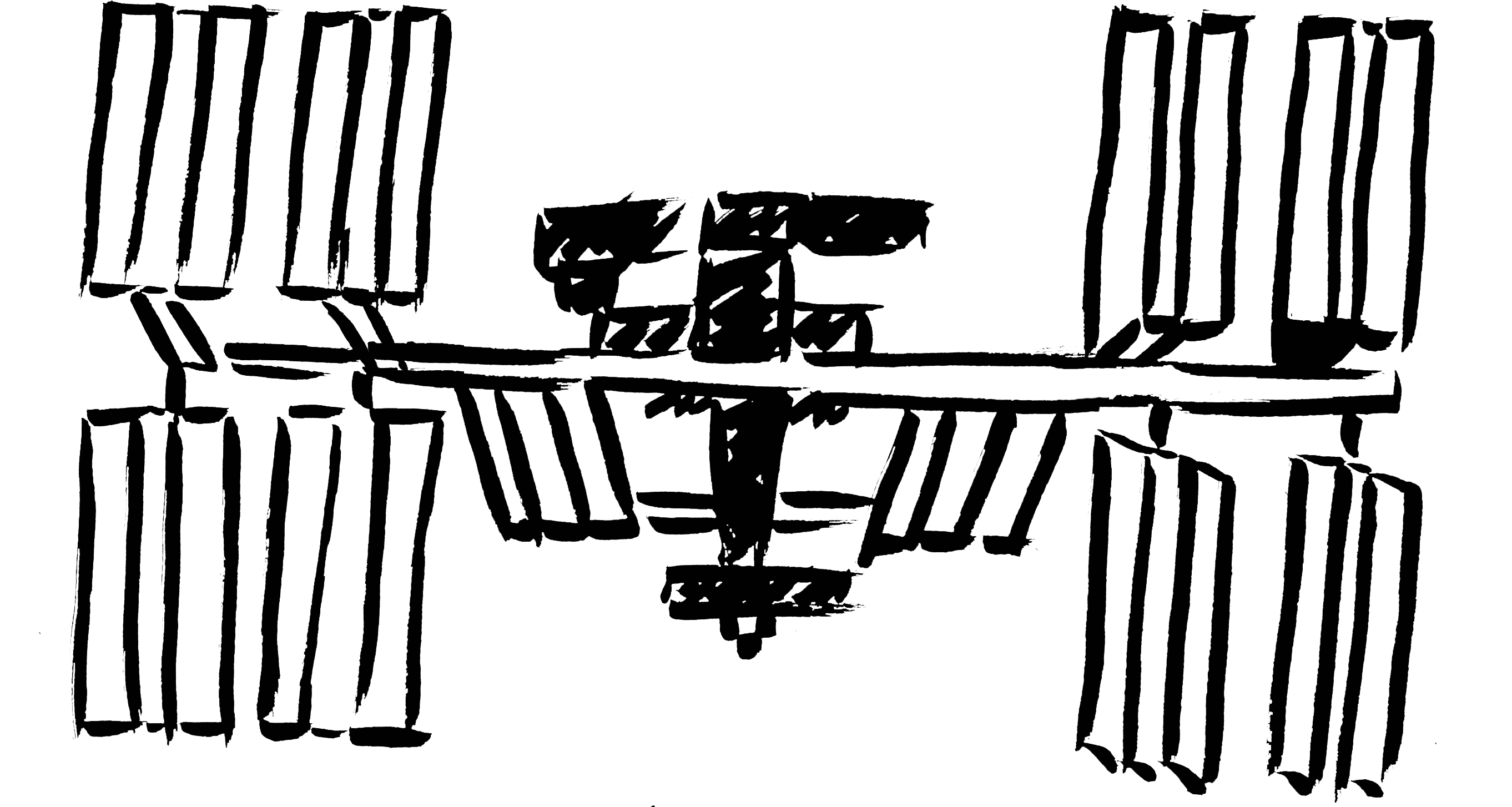 I have trouble connecting to the symposium
How do I access the symposium?
Update: In order to ensure the best experience for 500+ attendees, we had to switch to Cisco Webex Meetings that should be familiar to many of you. Whether you're keen to install the App or not, you're just a click away from our speakers.
You can download Webex Meetings App on www.webex.com/downloads.html
You received the daily links in an e-mail from eSpace. Otherise, you can connect from the "Live Event" tab, then clicking on the right day.
If you encounter any problem joining the event, contact support@eventwise.ch
Can we interact with the speakers?
Each session will allow time for Q&A. You will be able to ask your question by chat.
For organization purpose, questions will be moderated and speakers will answer live to several of them.
How long is each session?
Each one lasts between 30 and 45 minutes, in order you don't need to book more than 2 hours each day.
We start each day at 16:00 CET (Lausanne)
What if I miss a session?
The best way to enjoy our symposium is to attend the live stream starting at 16:00 CET (Lausanne).
However, every session will be available as session-on-demand the day after on eSpace YouTube channel.
In accordance to its public education and research missions, and to promote the Sustainable Space Logistics topic to a broad audience, EPFL Space Center (eSpace) offers participants to attend this digital symposium for free.
What is the registration term?
Registration should close on February 15th, in order for us to secure the technical part.
How can I manage my registration?
A dedicated button is included in you registration e-mail confirmation.
In case you lost it ou erased it, just contact us by e-mail.
I received a new registration confirmation email...
Due to a technical problem, some registrations has been partially registered and we had to make new registrations manually.
That's the reason some people received another e-mail confirmation on Januray 19th.
They can check if the selected sessions correspond to their intention.
If necessary, they can change the selection using the "manage" button included in the new e-mail. Otherwise, everything's fine.
1146
["firstname","lastname","email","company","language"]
1
Validate and subscribe
Validate and subscribe
en
1146
["firstname","lastname","email","company","language"]
1
Validate and subscribe
Validate and subscribe
en